Mission Statement The Youth Department of Tabernacle Baptist Church is committed to loving our youth with the love of Christ, engaging them in ministry, exposing them to the word of God, and equipping them to be faithful, lifelong disciples of Jesus Christ.
Kelly Warren, Youth Director Contact the Ministry
Yvette Fullman-Everett, Co Youth Director
CALLING ALL SENIORS Class of 2022 We Need Your Information for the Graduation Ceremony!
TBC Scholarships Available (membership of 2 years or more to apply)
TBC High School Scholarship (Deadline for submission May 15, 2022)
TBC Continuing Education Scholarship (Deadline for submission May 15, 2022)
Scholarships Available
Alpha Phi Alpha Fraternity - Kappa Iota Lambda Chapter Scholarship (deadline May 13th)
Alpha Phi Alpa Fraternity - Brother Ted Nixon Scholarship (Deadline May 31st)
Google Scholarship for WOMEN of Color
National Pan-Hellenic Council (NPHC) serving the Burlington County area (deadline May 16, 2022)
Phi Beta Sigma Fraternity, Inc. Kappa Upsilon Sigma Chapter (Willingboro) Scholarship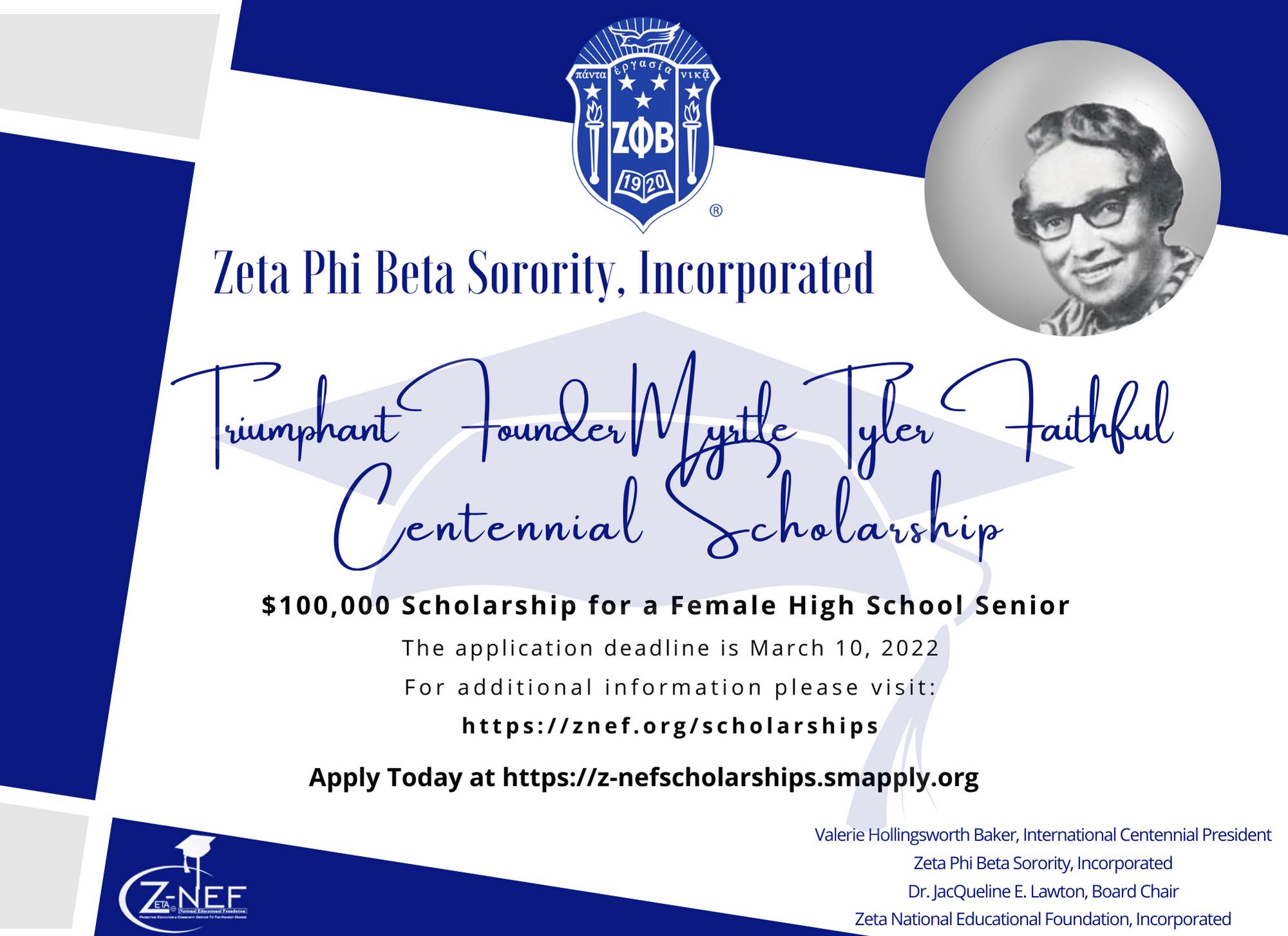 In honor of Mental Health Awareness Month, Partners for Kids and Families is hosting a day of fun activities for the community.
The event will take place May 14, 2022,from 11:00 am to 2:00PM, at 122B Burrs Roads, Mt. Holly, NJ 08060.
The theme is "Toss the Label and Catch Awareness". Our focus is to eliminate stigmas in reference to mental health and disabilities.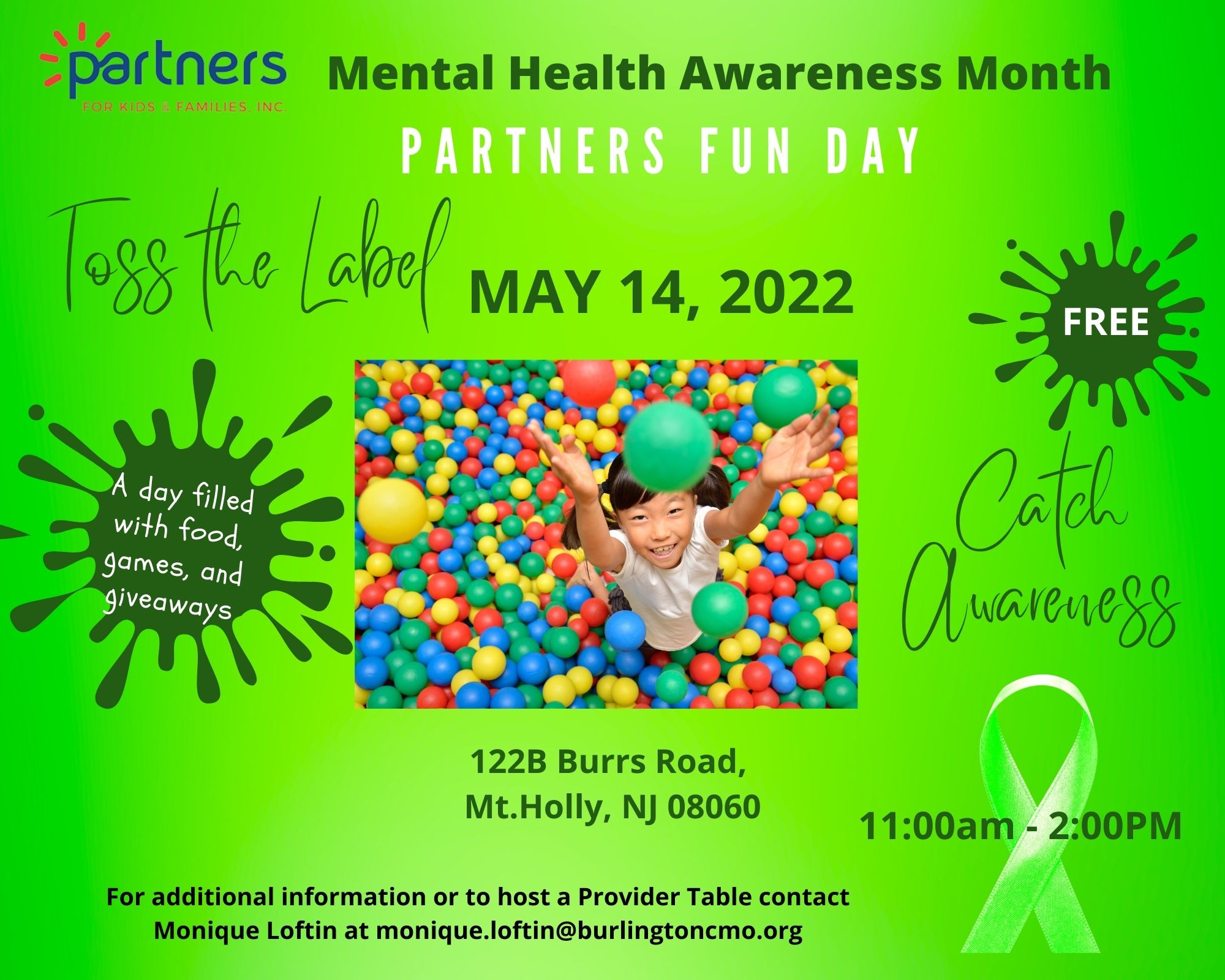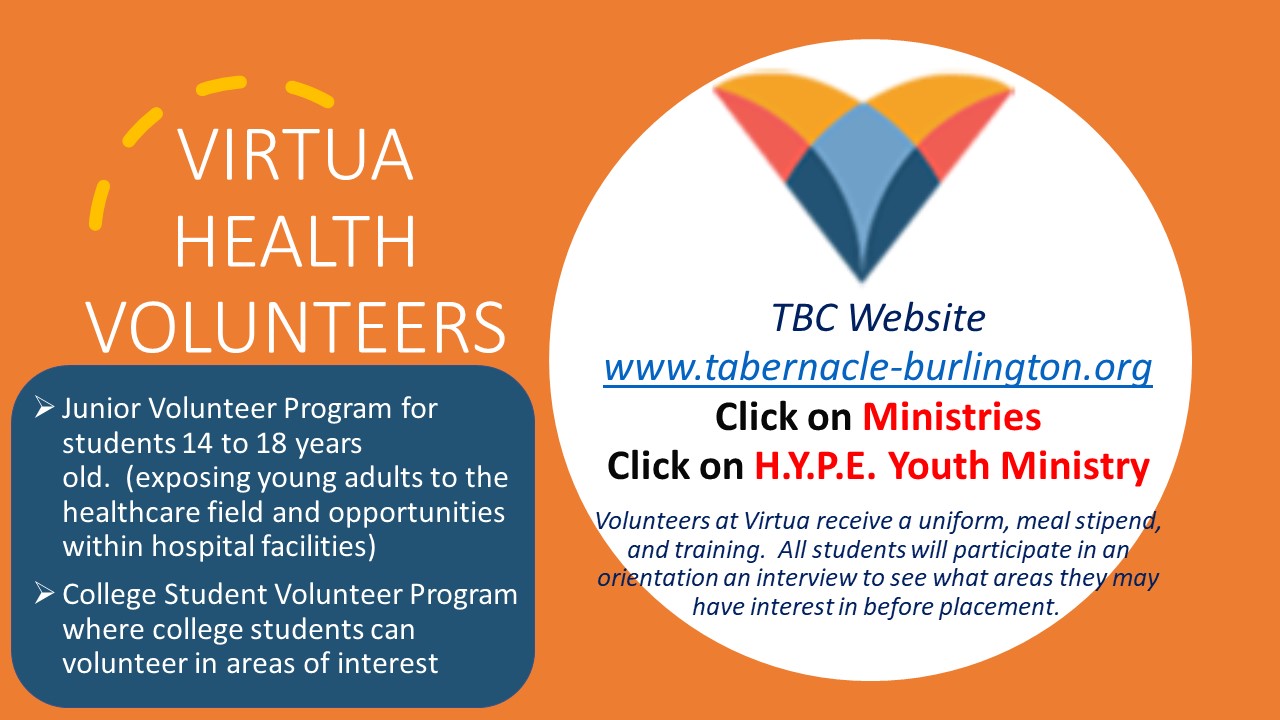 VIRTUA HEALTH VOLUNTEERS
Volunteers at Virtua receive a uniform, meal stipend, and training. All students will participate in an orientation an interview to see what areas they may have interest in before placement.
HYPE Youth Ministry
The H.Y.P.E. Staff is committed to the holistic growth of the youth and is aligned to the mission and vision of the entire Youth Ministry. Each team will support in helping the team leaders implement their responsibilities to ensure that each individual plays an integral part of the ministry.